System pages are displayed to shoppers when a product or page they're searching for is unavailable or has been disabled.
To reach System pages in TronShop portal navigate to Content > Menu, and choose the System Pages.

You have the option to:
Modify the page name.
Attach an image to the link.

PLEASE TAKE ATTENTION
If the link already contains an image, it will take precedence over the link caption.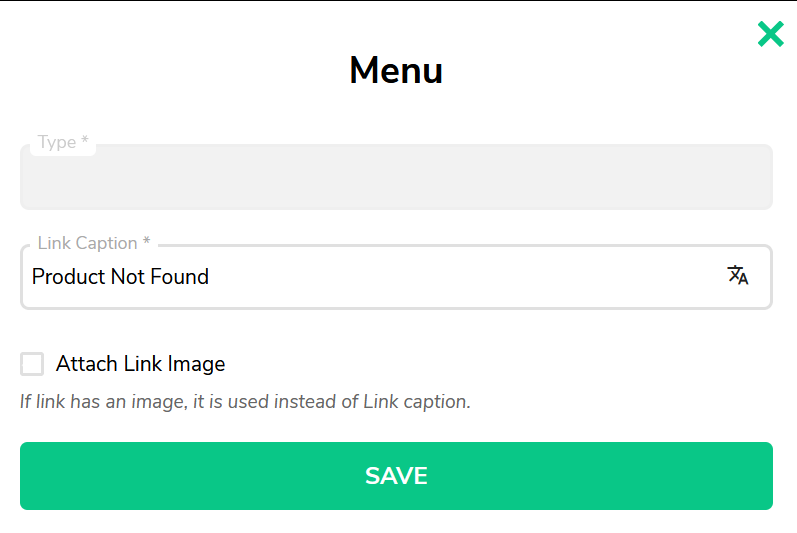 Additionally, you can add a new link. For external links, simply input the URL. For internal links that direct to another page, ensure you've created the corresponding page.
For more details, refer to the article titled "Creating and editing pages."