This guide will walk you through the simple steps to customize your product listings, ensuring that your most important items catch the customer's eye right away.
To customize the product display in a specific category or subcategory on your TronShop, follow these steps:
Navigate to Products > Product Sort in your TronShop portal.
Choose the category or subcategory you'd like to modify.
Click on Add Priority Item.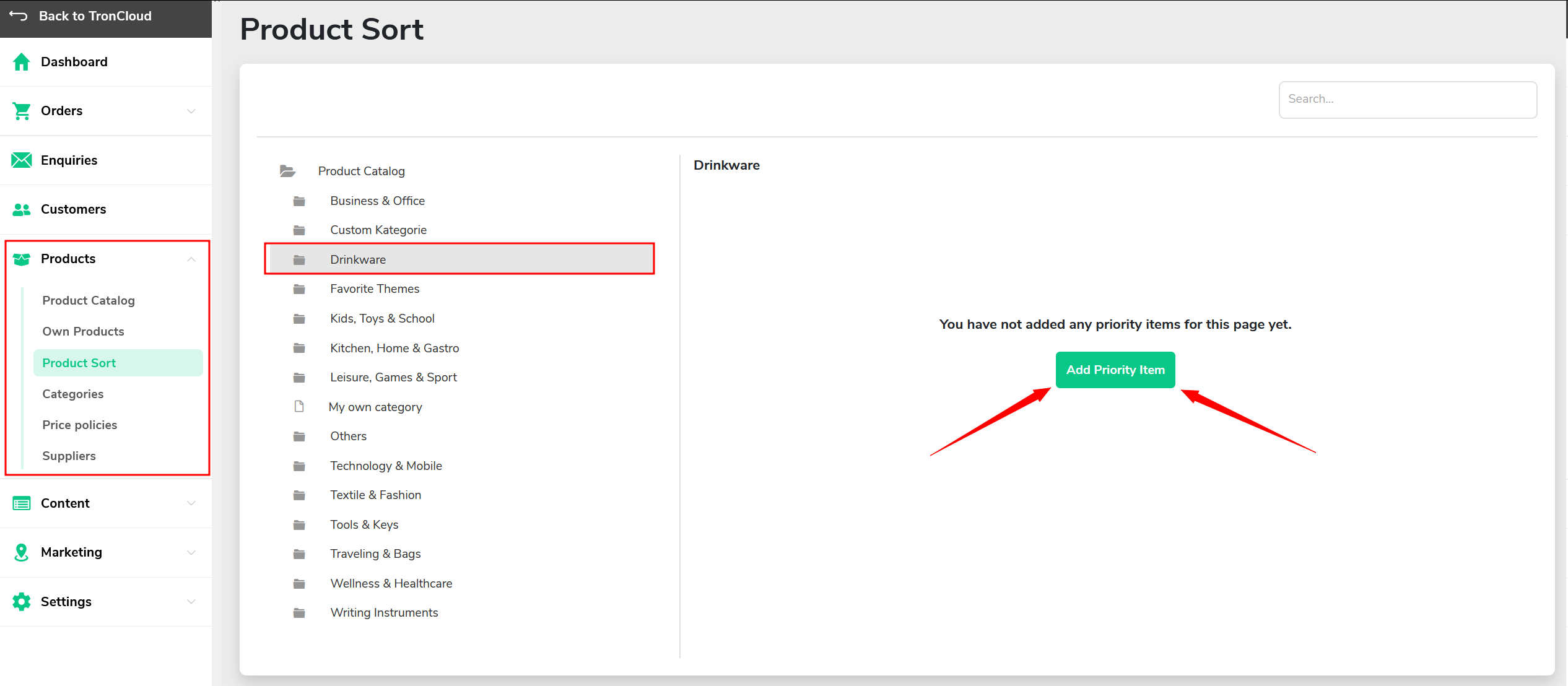 A new window will appear, allowing you to select products you wish to feature prominently and choose the primary variant for each product (e.g., which color should be displayed in the listing).
You have multiple ways to find products to prioritize:
By Category: Browse through categories to find the product.
By Supplier: Search for products supplied by a specific vendor.
Direct Search: Use the search bar to find the product directly.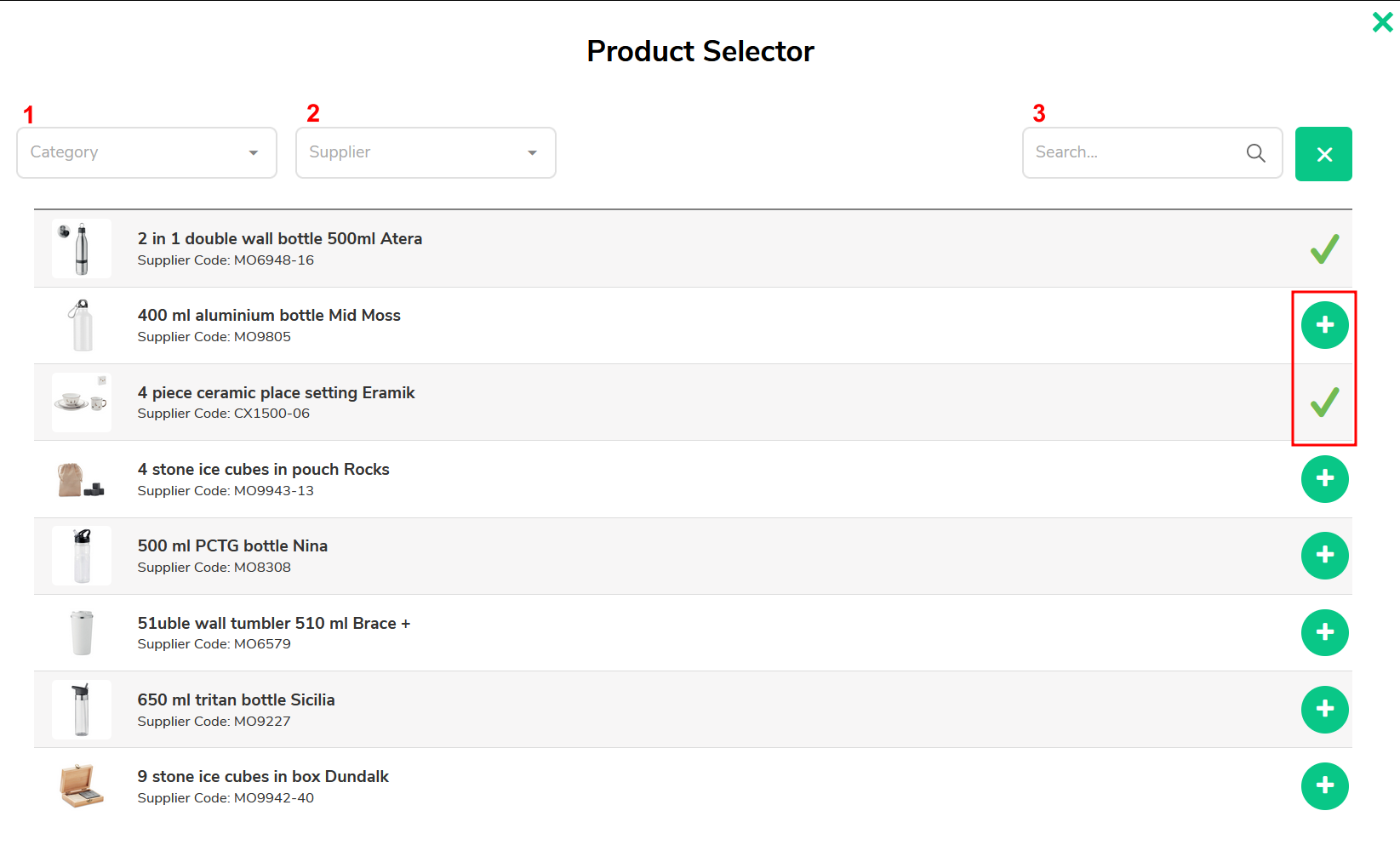 If a product has multiple variants, you'll have the option to select which one to display.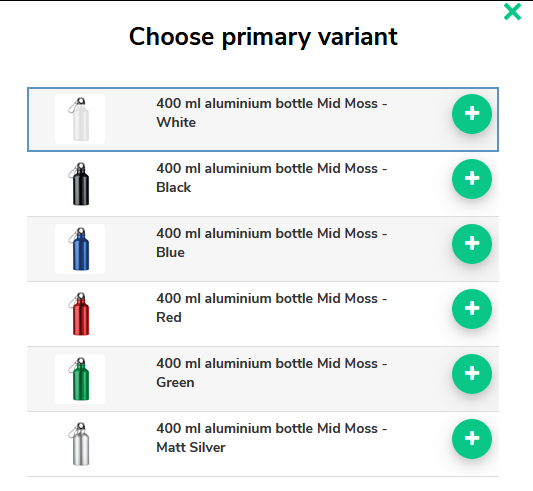 The products you've selected will appear at the top of the category listing.

Here's a preview of how the changes will look in your shop.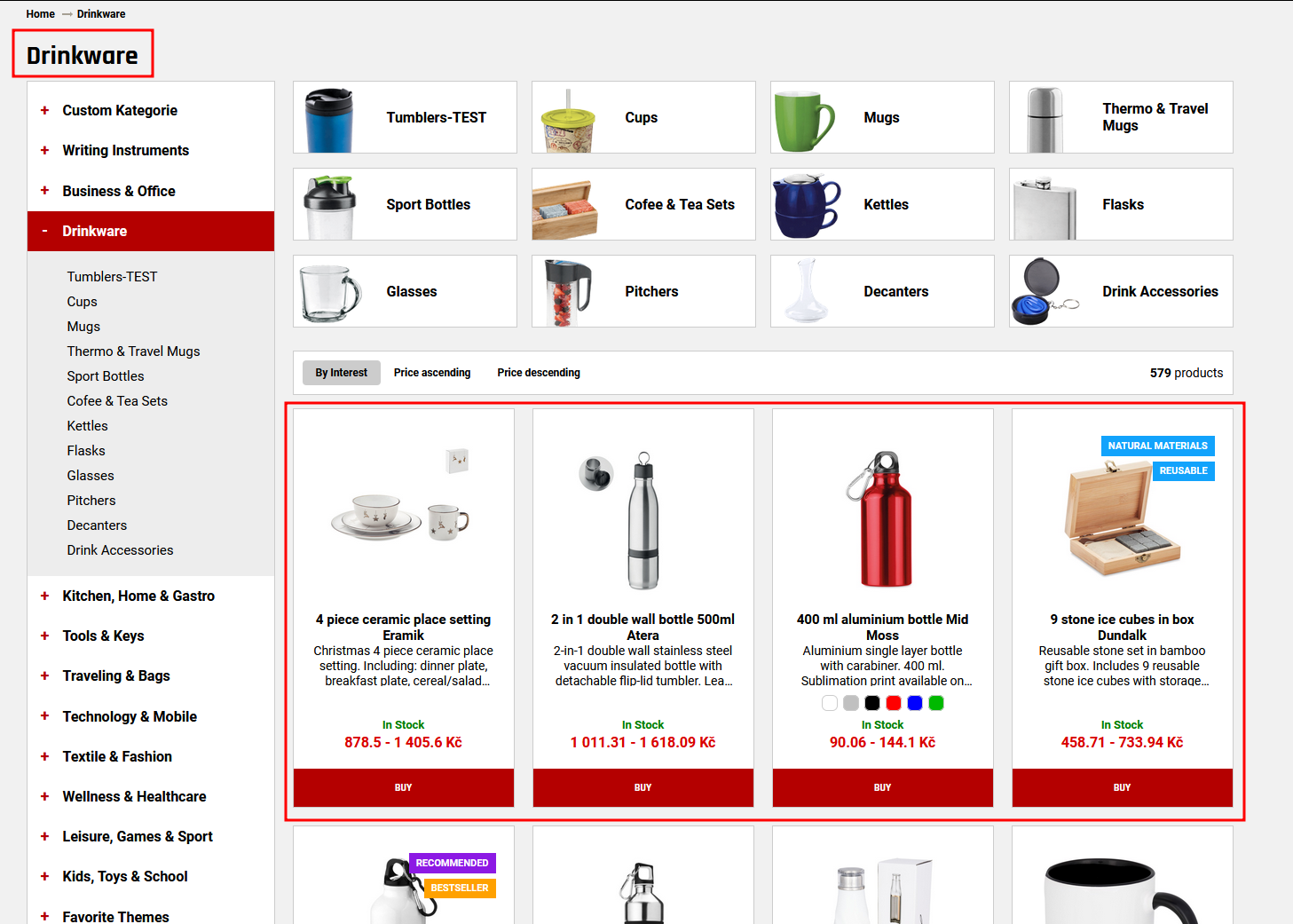 Need help?