This article will guide you through the initial settings of your DNS records used for setting up domain and subdomain configurations.
On this page
About changing the DNS
To replace PromoTron's domain <code>.ts.westeu.promotron.com to your own domain it is necessary to configure your domain's DNS records. This must be done exclusively on your side because we do not have an access to manage and edit our clients' domain.
In case you are having difficulties setting up the DNS records we recommend you to reach your IT, as some technical knowledge is required. Alternatively, you can reach directly our support team and book online session.

PLEASE TAKE ATTENTION
Once you have configured the DNS records as described in this manual, please inform us, so we can add your domain or subdomain to our administration system. Simultaneously, please let us know what domain is "primary", as it is necessary to select your "primary" address for your TronShop, so all your other domains will then be redirected to it.
Changing the DNS for TronShop on a regular domain
It is necessary to add (or edit) DNS records based on the type of domain you are setting. If you are not sure what are the differences in your domains, please read our Useful Information.
Setting up DNS record for your regular domain as follows:

Changing the DNS for a TronShop on a subdomain
It is necessary to add (or edit) one DNS record as follows:


PLEASE TAKE ATTENTION
If you are using CLOUDFLARE for your DNS management and using CNAME record, make sure the
"Proxy status" is NOT "proxied":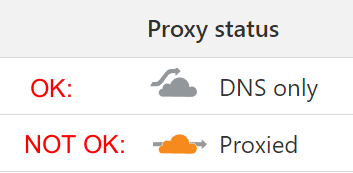 Useful information & troubleshooting
Anatomy of URL: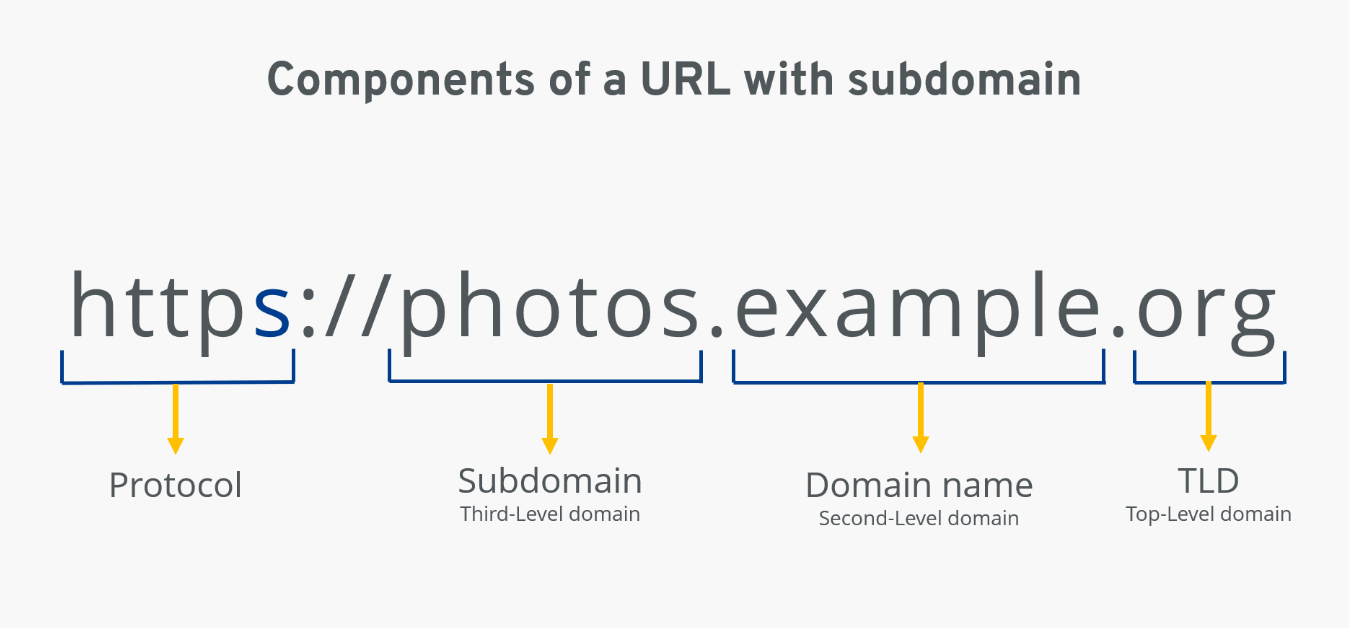 Example of regular domain: promotron.com / www.promotron.com
A subdomain is a domain with a custom prefix - for example: demologo.promotron.com
Your webshop code is a unique URL before your PromoTron webshop URL. If your PromoTron webshop URL is eg.: demo.ts.westeu.promotron.com - the webshop code is "demo"

TronShop

on the regular domain must be set to A type address 40.114.187.21
Don't forget to contact us after configuring DNS records and let us know which address for your TronShop domain is primary, so all your other domains will then be redirected to this primary address
To enable secure connections to your TronShop please follow this guide
Need help?