This article will guide you how to enable secure connections using SSL certificates to your TronShop store, to ensure that the data that your customers enter remains private and secure.
SSL certificates are essential for your TronShop as they provide encrypted communication, secure online payments, and protection of sensitive data. Having an SSL certificate is crucial for a successful TronShop as it ensures authenticity, legitimacy, and meets global security standards.

NOTE
SSL certificates are provided for free for all domains that are added to TronShop. e generate SSL certificates with automatical renewal for all our customers.
On this page
What is an SSL certificate?
An SSL certificate is a digital file that binds cryptographic key pairs to a website's details. It serves as a digital passport that verifies the authenticity and legitimacy of a website, establishing a secure connection between the server and the user's browser. SSL certificates enable encrypted communication, protecting sensitive data like login credentials, financial information, and personal details from unauthorized access and interception.
Nowadays is crucial to use encryption and SSL certificates for webshops - if you do not have an SSL certificate, no online payments will work in your shop, and furthermore, Google penalizes webshops without SSL certificates. In a nutshell, if you thrive to have a successful online store, it is necessary to meet global security standards.
SSL certificate for your TronShop
Once you have successfully set up your domain (as described in Setting up domain or subdomain) and it was implemented into our TronCloud we will also provide automatically an SSL certificate that will secure your TronShop for your customers. Our certificates are renewed automatically.

HOW TO MAKE SURE YOUR TRONSHOP IS SECURE?
• Secured site has a padlock icon
next to the site name
• Secured site URL starts with HTTPS - "Hypertext transfer protocol secure"
Secured site with digital certificate looks like:


More details about your SSL certificate can be found by clicking on the padlock icon
Third-party certificates
Under specific circumstances, you may require a third-party SSL certificate for your TronShop. If you for some reason wish to instal your own SSL certificate the settings need to be done on your side as we do not have access to your domain settings to validate it. After that we have to activate your 3rd party SSL certificate - specifically, we will need to receive two text files:
1. Public part of the SSL certificate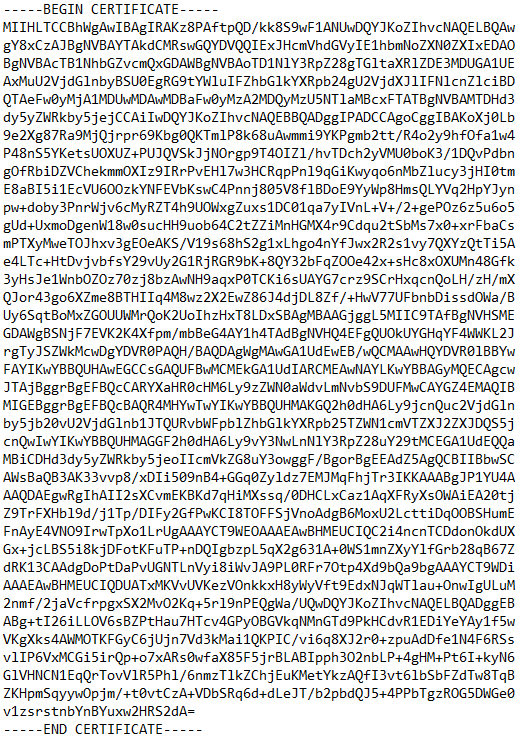 2. SSL certificate PRIVATE key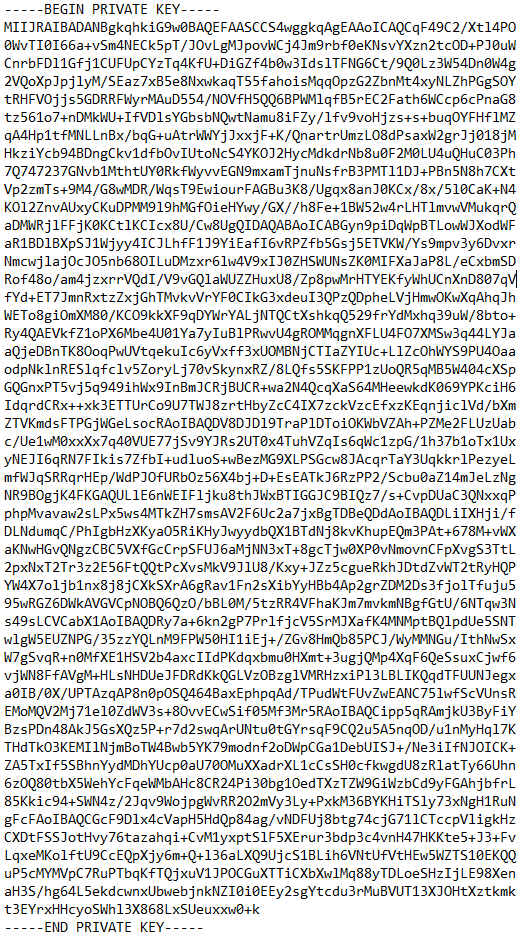 The format of the SSL certificate you will receive from a certification authority can be different. In case the file will be in the PFX file format, we are going to need a password that was used for the creation of this PFX file. Then we can extract the necessary data from the file.
Find more information about the PFX certificate file in a public article below:
Extracting Certificate.crt and PrivateKey.key from a Certificate.pfx File
Need help?

HIRE AN EXPERT!
If you need expert assistance, then hire a PromoTron expert. Contact our Support Team to schedule your session and let us help make your TronShop secured!