Whether you're looking to make edits, export data, or review orders, our platform provides an intuitive and seamless process. Here's a step-by-step guide on how you can easily interact with the information related to a specific customer
If you want to edit to a certain customer, go to Customers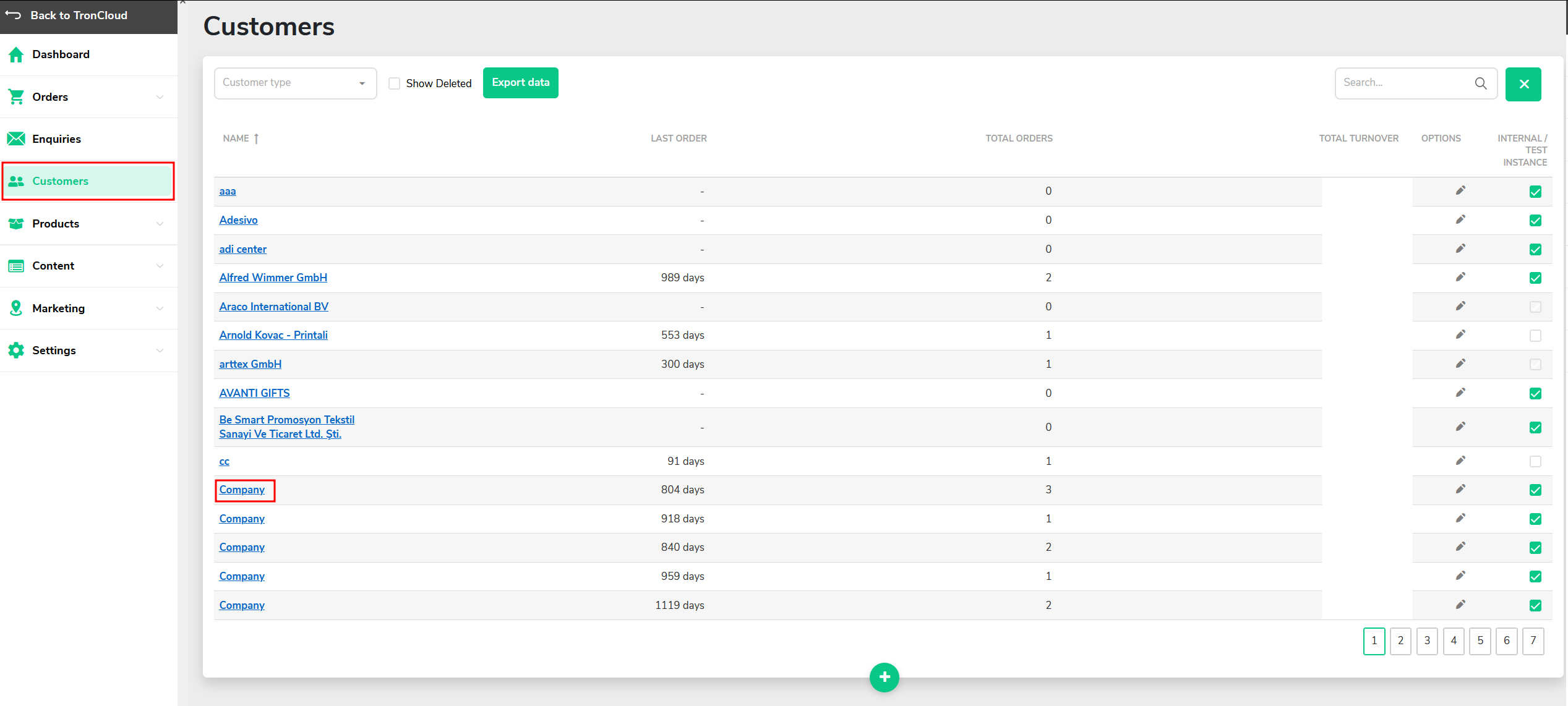 Click on the name of the customer you want to export... for example I choose a customer called Company...
In new window you will find the profile of the chosen Company

Export Data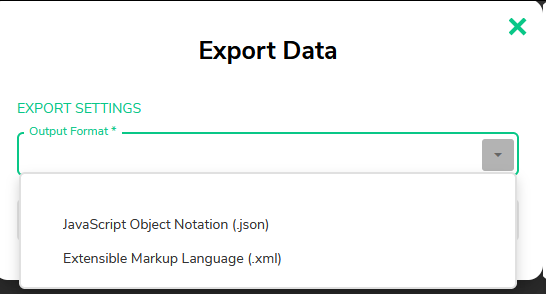 To export the company's data, just click on the "Export Data" button.
You'll then be prompted to select an output format, either .json or .xml. Once chosen, click "Export" to initiate the file download.