Direct linking from the banner to the PDF catalog on our platform isn't feasible; it only allows links to specific pages.
Consider a scenario where a mobile user taps on the banner and unexpectedly initiates a PDF catalog download. This could lead to dissatisfaction due to potential data consumption and slower download speeds. Instead, I propose using XD design products to create a dedicated page mirroring the catalog with chosen XD design brand items.
When it comes to uploading a PDF and displaying a download link, you can upload PDFs in Content > Files & Images section and add them to the 'Documents' directory with the 'Document' file type.

Then press on "PLUS" to add Article translation.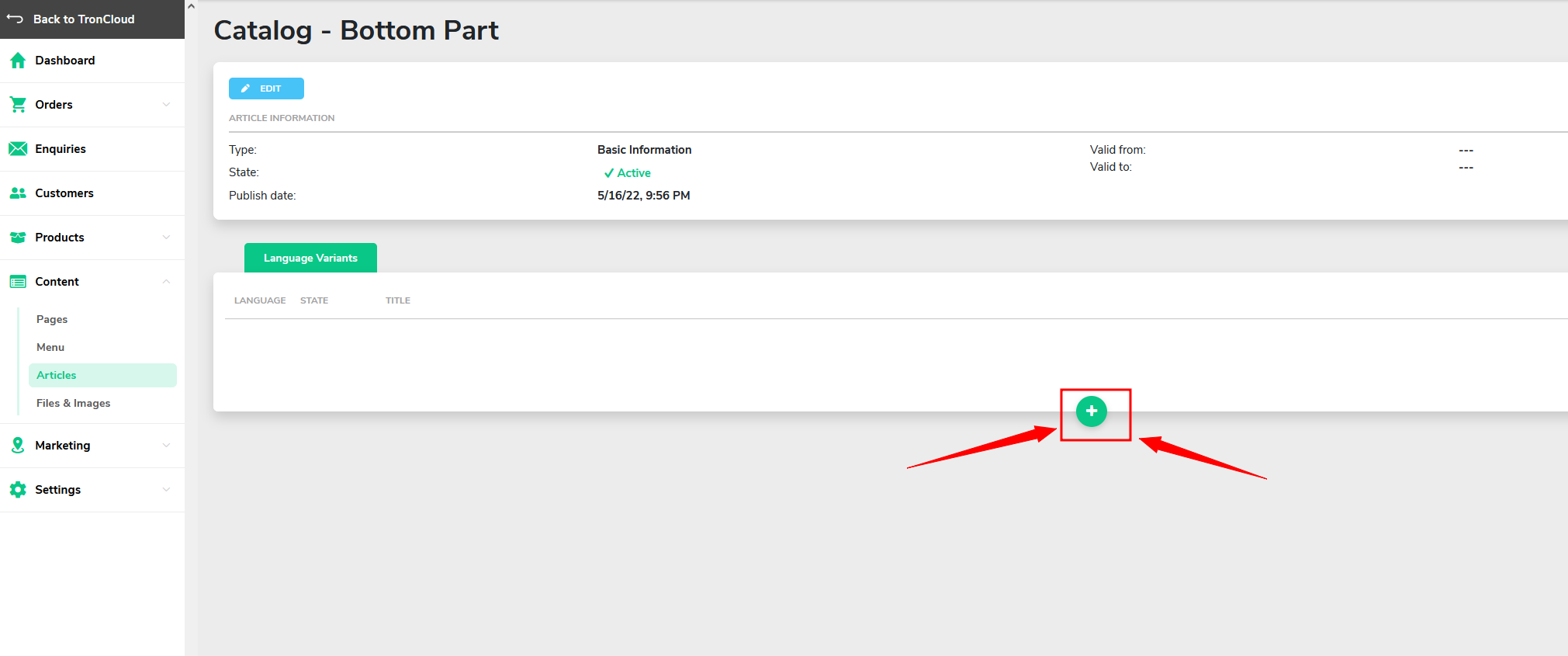 In this section possible to "Add File"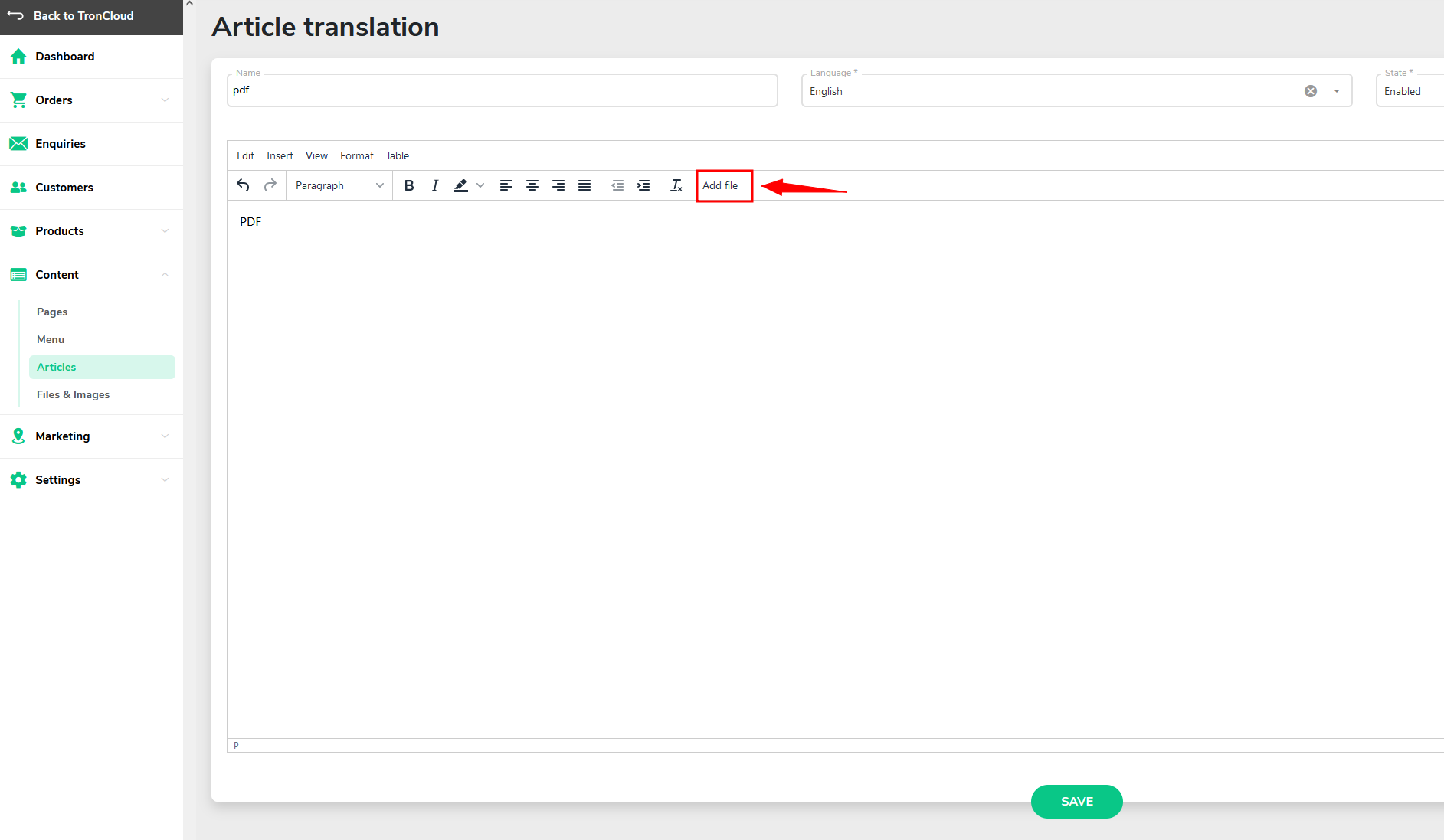 Finally, you should select the 'Documents' directory in the subsequent window.