Q: How do we pin a sitemap to our website?
A: The sitemap.xml file for search engines is generated and inserted to the pages automatically based on the settings in the portal administration, where you can find the URL of this file, see screenshot: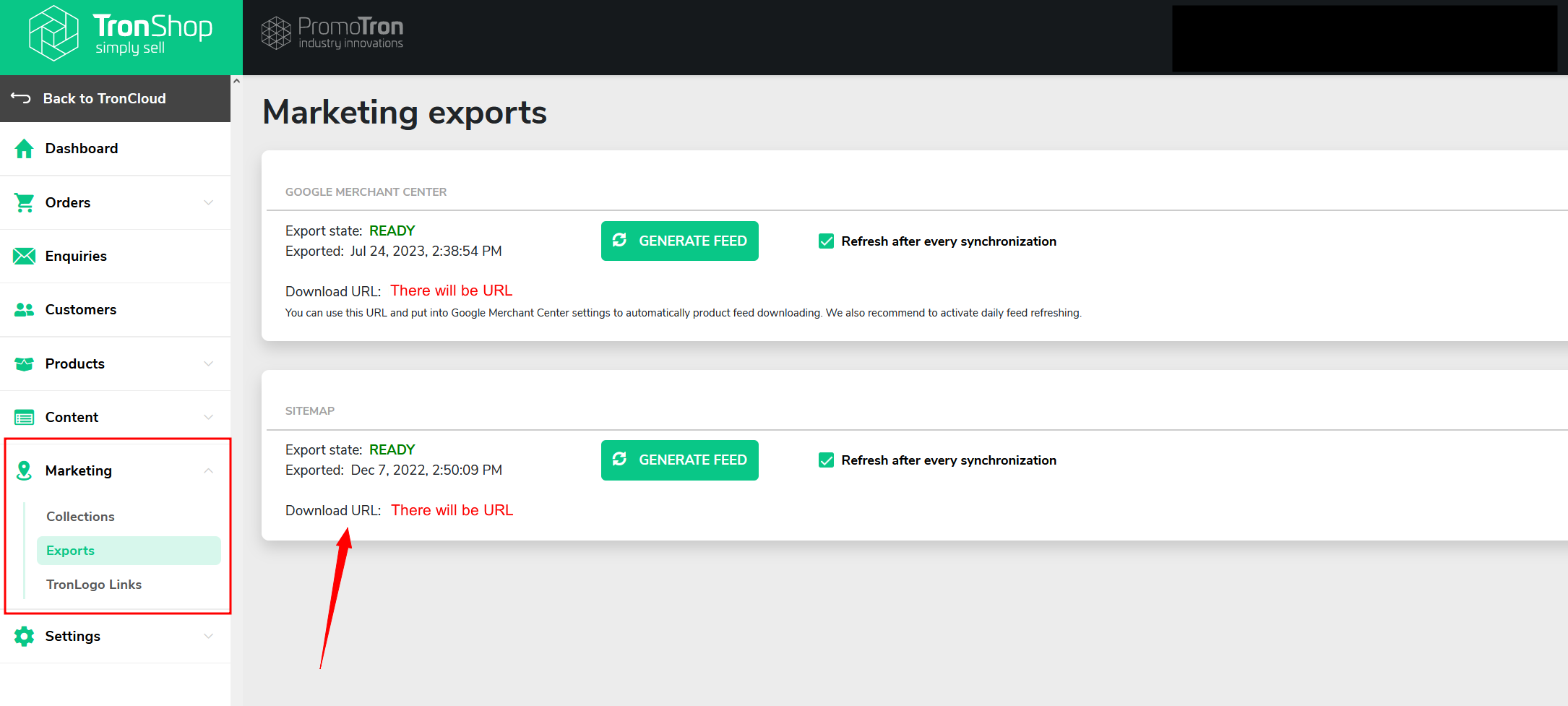 
PLEASE TAKE ATTENTION
If you need to upload a sitemap file for your Google search console - it is necessary to submit a file that contains the actual URLs that you want Google to index.
If you click on the "Pages" category in Google Search Console, you need to select "All submitted pages" in the upper left dropdown filter and solve issues in this filter first.
The parent sitemap.xml file needs to be removed and after that "submit" all the sitemap files referenced by the parent file (see the screenshot below):