With this feature, you can set up your social networks on your shop so your customers will be able to visit your pages on social networks!
On this page
Setting up social networks
Do you want your customers to be able to visit your social networks? With TronShop everything will be ready within just a few clicks!
Add new link
1. Navigate to Content > Menu > Social Linksin your TronShop administraion
2. Select the social network that you would like to add to your page and click "ADD NEW LINK"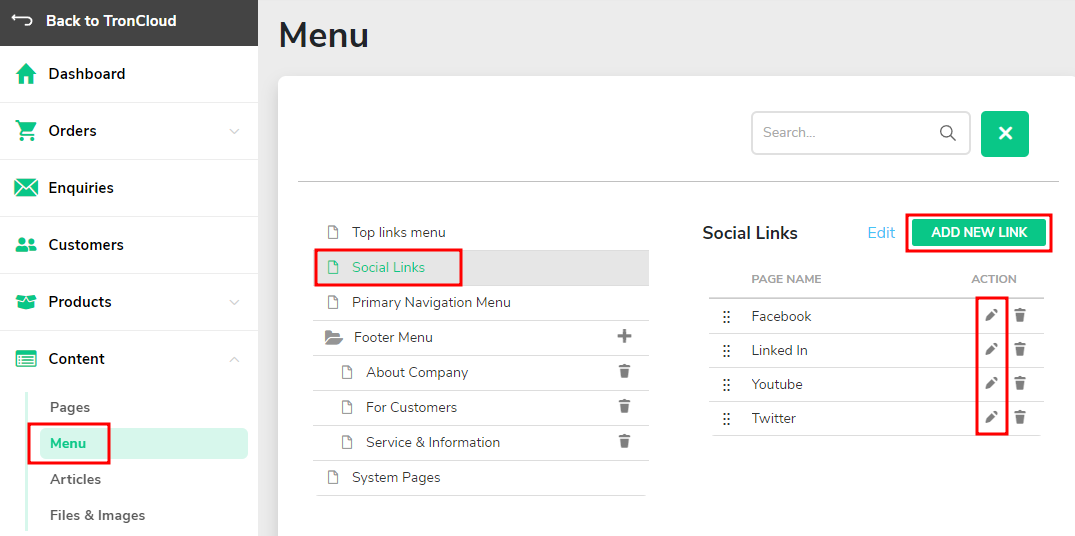 If you want to edit an existing link, then just click on the pencil icon
on the right side of the contact and change needable info.
Set up new link
In the new opened window you need to fill in:
1. Type of link - for social media is always "External Link"
2. Target Url - URL of your social media page
3. Link Caption - the name you want to show on your TronShop
4. Attach link image - an icon you want to show on your TronShop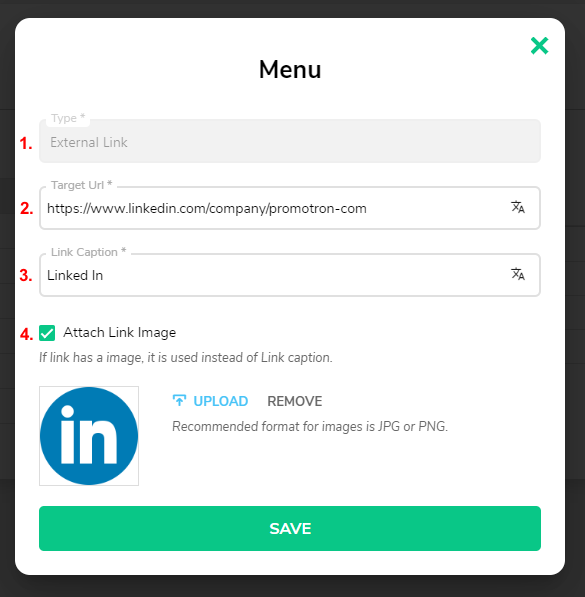 If you won't attach an image, so the link caption text will be shown in your TronShop, and vice versa - if link has an image, it will ne used instead of text.
Finally, you can see the links to your social networks in the footer of your TronShop.

Changing target URL for different shop languages
If you want to have different links for different languages of your TronShop you just need to click on the translation button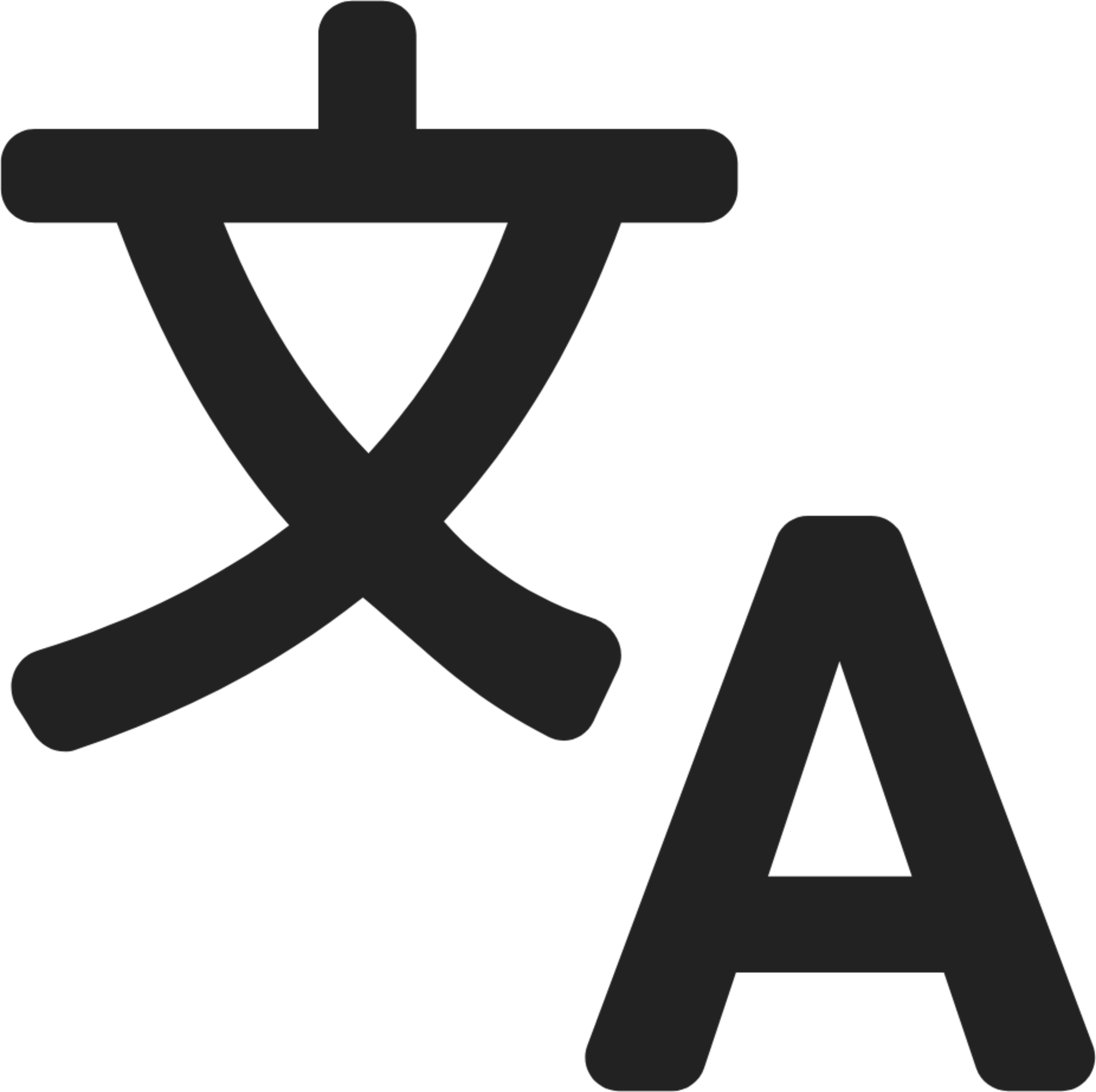 in the editation of social network. And fill in the ones you need. Please take attention - once you edit link for some language - others must be filled too, otherwise they will not work.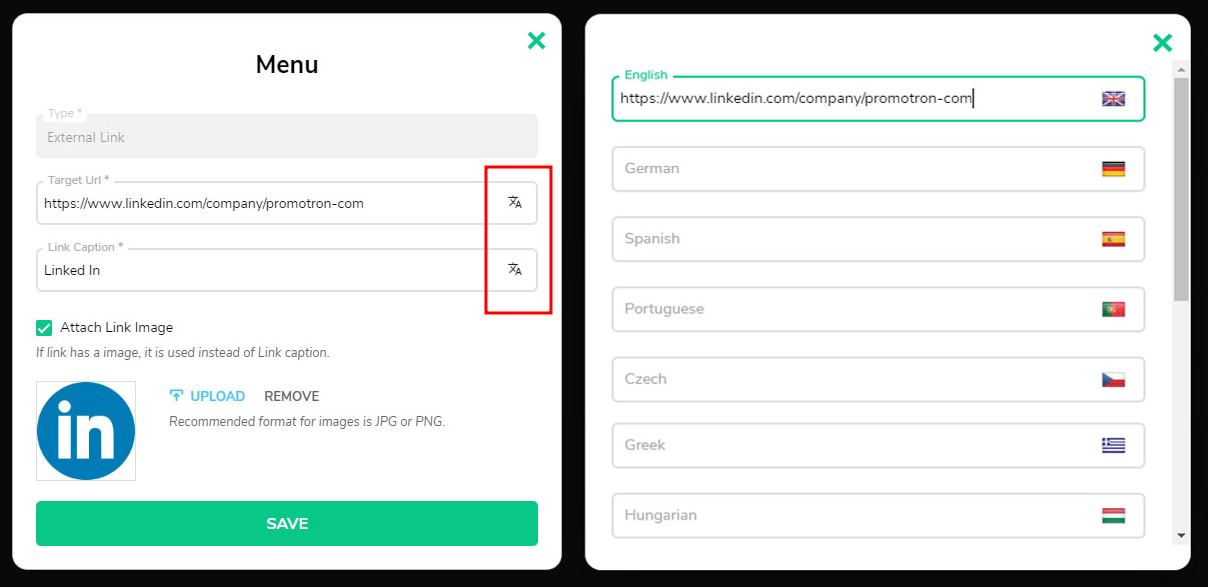 Need help?
If you want to see your footer with social media links or icons more attractive, you can contact our support team. We will help you with custamizations of your footer.
Below is an example of customized TronShop footer with social media links for our client Quintessence:

In addition to the beautiful footer, they also have customized TronShop header with social media links too:

And one more customized TronShop footer for our client Pens.pt:


Contact us
Let your brand shine with our customization services. Tailor your online shop to perfection, attract customers and boost Sales. For more information, simply Contact Our Support Team.