If you come across any missing translations or mistakes in translated text that cannot be edited.
First of all check the possobility to edit the translation through the Settings > Enviroment > Custom translations admin settings.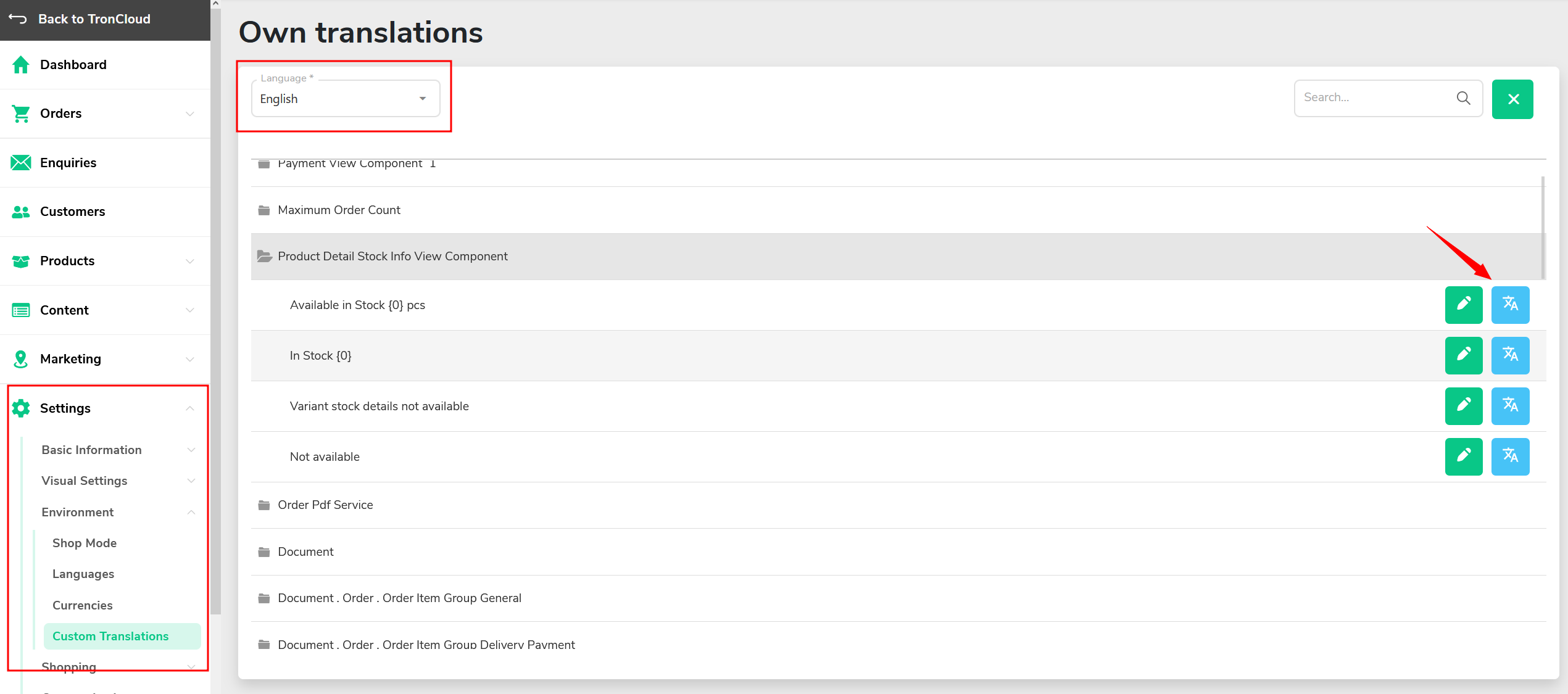 If it doesn't works correctly, we encourage you to reach out to our support team.
We are going to review the problem and find a solution

PLEASE TAKE ATTENTION
Certain translations are standardized and cannot be modified. These translations serve a universal purpose and are utilized across our platform for all clients.

NEED HELP?
Our dedicated support team is just one call away. We're here to guide you through the customization process, ensuring your PromoTron platform is tailored to your exact specifications. The process of customization has never been easier or more accessible.