Welcome to the PromoTron admin portal guide! Whether you're a seasoned user or new to our platform, this guide aims to provide you with a comprehensive overview of the dashboard and its functionalities.
Upon logging into the PromoTron admin portal via either https://portal.promotron.com or https://portal.promotron.com/tronclient/dashboard, you'll be greeted with the dashboard.

Your Services - ADMINISTRATION
Here, you can navigate to the admin settings for the various services you're subscribed to. Note that TronCalculator is an exception, as it doesn't have an admin portal.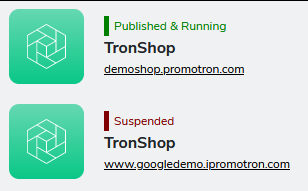 Shop Status: Your shop can either be "Published and running" or "Suspended." The former indicates that your shop is operational, while the latter means your license has expired and needs renewal.

Accessing Admin Settings: You can enter the admin settings by clicking either the corresponding icon or the "Published and running" text.

Example: If you click on the icon or the name of a specific service, like TronLogo, you'll be directed to its admin settings where you can make any desired adjustments.

Shop Link: Clicking the link will open your shop.
Your Account
This area provides access to the following:
Support Portal: For any assistance you may need. It leads to Our Support Portal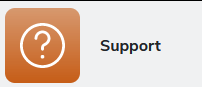 Company Profile: To view and edit your business details.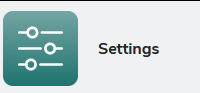 You Might Be Interested In
This section showcases additional PromoTron services that could benefit your business. Make sure to click the link to learn more about these offerings.